DM&A Current Events

Recent DM&A Projects
Regulation Library
Working with the University Policy Office to create a Collibra Community to track changes to University policies. The Regulation Library in Collibra mirrors the Regulation Library online, making it easy for staff to locate the policy for which they are tracking changes.
Roompact Survey Feed
Roompact is a microsurvey platform that University Housing uses to get a pulse on their residents. We built a data feed so Student Affairs Assessment & Analytics can use the Roompact information to create dashboards displaying the data.
Course Feedback
Working on helping the Center for Teaching and Learning deliver course feedback data to the Web App team so the data can be used on the web. Will enable students to see feedback for the courses.
EAB Navigate
We are working to deliver student and course data to the new advisor tool called Navigate by EAB. This tool will help advisors better serve students by giving them a whole view of a student's schedule and major pathway.
Data Warehouse Analyst Sr - Richard Randolph

Data Management & Analytics (formerly Business Intelligence) in UIT's University Support Services is pleased to announce that Richard Randolph has been hired as a Data Warehouse Analyst Sr. Randolph reports to Director Brian Harris and works as a part of the Data Engineering staff.

Randolph previously served as a Business Data Analyst for University of Utah Health. In that role he built data warehouse queries in Oracle SQL, designed and managed Tableau Reports, automated reports in Excel, and created queries in PeopleSoft. Before he worked for University of Utah Health, Randoph served as a Strategy and Operations Data Analyst at Vivint.

In his new role, Randolph will focus on developing and supporting the Enterprise Data Warehouse and Extract, Transform and Load (ETL) processes to support analytical applications across student, finance, human resources, and facilities data environments. He will be responsible for developing functional specifications to fulfill the data requirements for delivering comprehensive business intelligence solutions, data mart design, and reporting and analytics. He will also support customer data needs and requests, often involving maintaining large, complex data sets that meet business requirements, and participate in all phases of data warehouse implementation.

Randolph holds a Bachelors of Science in Business Management from the Utah Valley University and an Associates of Science in Science from Salt Lake Community College. He is fluent in Spanish.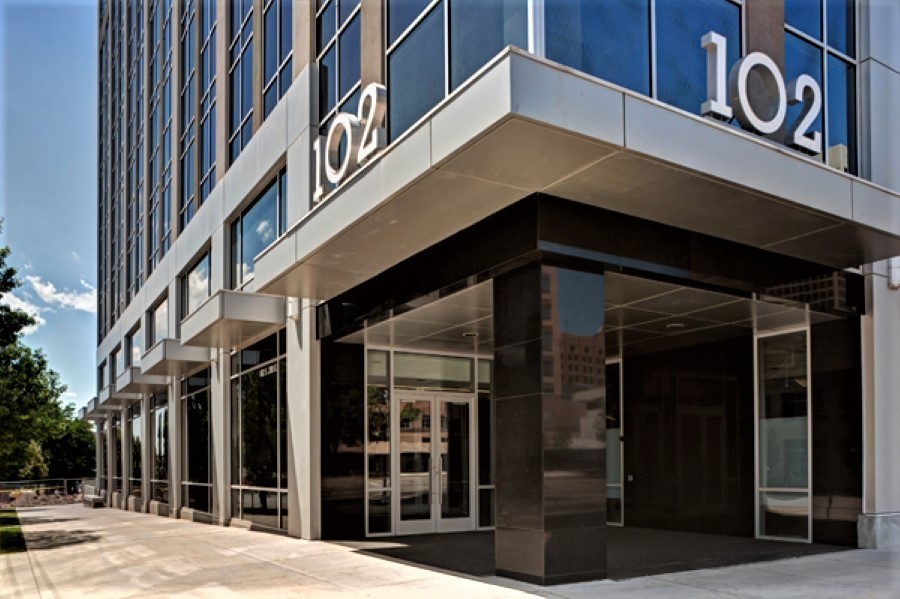 Data Governance
Mission Statement: Utilize data management standards, data models, collaboration, and transparency to help departments expand their data usage and analysis.
Definition: Data Governance is comprised of the policies and processes that determine how an institution organizes the architecture, accessibility, storage, and usability of its data, while ensuring that the data is trustworthy and secure.
Data Management: The University uses Collibra to perform many of its data mapping and accessibility functions. Collibra contains glossaries of business & technical terms, data catalogs, technical linage diagrams, and workflows to aid in the processing, approval, and storage of data.
Data Science
Mission Statement: Accelerate the speed, scale, quality, and impact of data science using well-managed, centralized, and governed data.
Definition:To achieve its goals, Data Science will implement enterprise best practices and enable continuous improvement through clarity, transparency, reproducibility, and collaboration.
Tools: The Data Science team primarily works with 'R' and Python programming languages. The team uses Posit Connect to support machine learning models in production, move advanced visualizations and functions into Tableau, and produce on-demand custom reporting.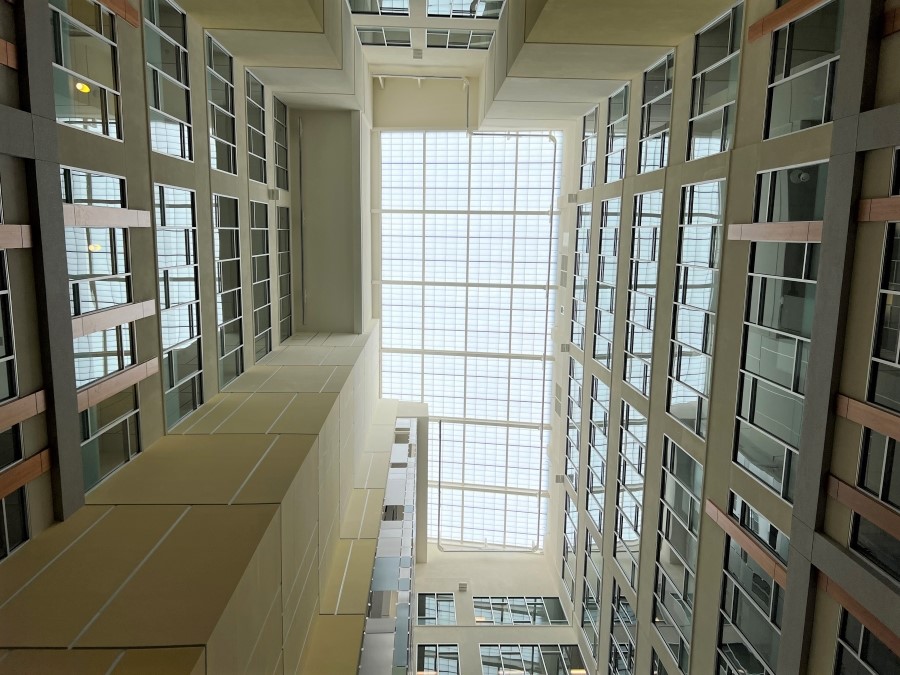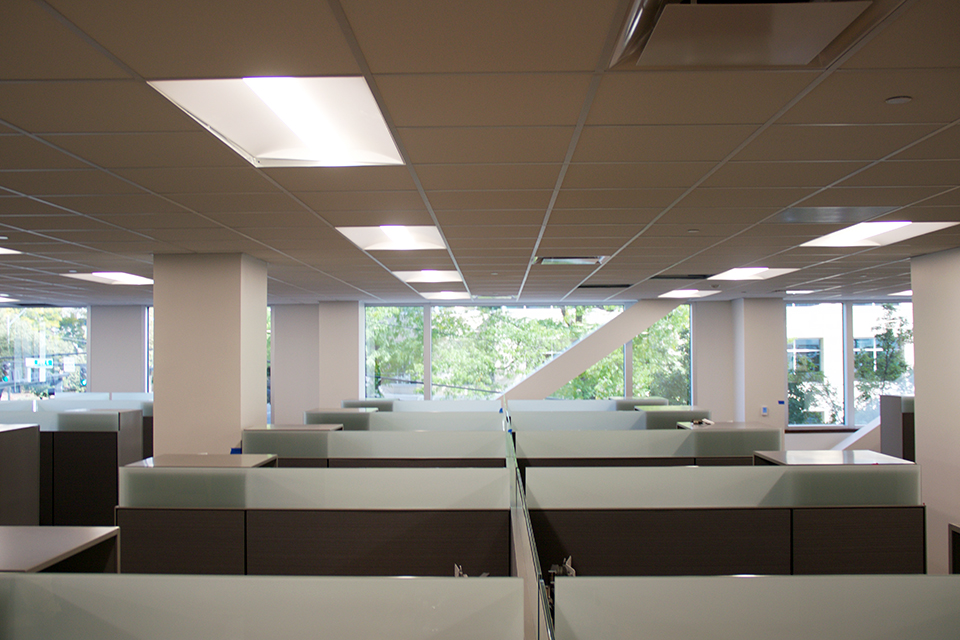 Data Engineering
Mission Statement: Make data accessible and easy to understand through centralized storage and integrations.
Definition: The Data Engineering team works with areas across campus to move data to a central repository so that it can be accessed, combined with a variety of sources, and with a clarified business purpose and steward.
Engineering Projects: The engineers in DM&A maintain the data in the Student Data Warehouse (SDW), Financial Data Warehouse, and a multitude of Operational Data Stores (ODS) for areas across campus. They are the facilators of data movement across campus and can help individuals connect cross-departmental data.
Data Visualization Tools
Tableau: A data visualization software that connects to a wide variety of data sources and allows for rapid insight by transforming data into appealing, interactive visualizations called dashboards. Users create dashboards by using available BI data or their own existing data, and then share them by uploading to the Tableau Server. Tableau is best suited to visualize aggregated data through graphs & charts.
Web Intelligence (Webi): The part of the SAP BusinessObjects product suite that is used for analytical reporting to meet an organization's business requirements. Webi is a Business Intelligence reporting tool for business users to analyze data in a data warehouse, helping organizations with decision-making. Webi is best suited for reports containing tables and lists.